Working for the world market leader
The CONcEPT of the Future
We know how important the issue of having a guaranteed livelihood is. That's why we do our job of ensuring safety internally too.
Our employees can rejoice that they have crisis-proof jobs in a stable company that's secured by a family foundation. That means a lot to us.
It is fun to work with a qualified and committed team.
I also have the freedom to organise my working day independently, which is very motivating.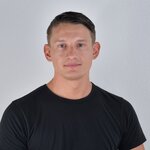 Benjamin
Shift foreman Robot welding, assembly production
In 2019 I started my Master studies and have been experiencing great encouragement and support from MAHA.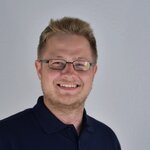 I work in the special construction department – here I am constantly facing new challenges. I find it exciting to develop solutions for them.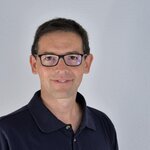 Christian
Team leader special production
A great working atmosphere and great colleagues. That's what makes MAHA for me!
Justyna
Corporate Marketing & Communications
As a service technician, you have to cope with many different tasks and new challenges.
What counts in the end is that the customer is satisfied.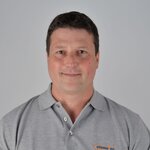 Patrick
Service technician Test facility, Testing Technology
For me, MAHA is part of the quality of life. The scenic location of the company, surrounded by greenery, in front of a magnificent alpine panorama. What also counts is the pleasant working atmosphere, which is characterised by a fair and respectful relationship between employees and superiors.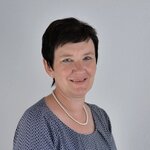 Centa
Production area parts manufacturing mechanics
What impresses me at MAHA is the high vertical range of manufacture.
This enables us to provide the trainees with very good insights into a wide range of job profiles.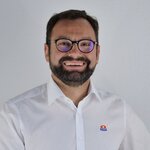 Erwin
Head of industrial training
My tasks are varied and interesting, and in a great team.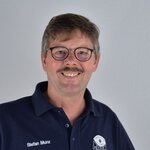 Stefan
Group leader – Small parts assembly, Final installation Lifting Technology
There are great opportunities for development and career growth here, for lateral entrants too.
This is what motivates me to work for MAHA.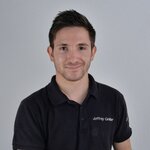 Jeffrey
Administrator for guarantee & quality management