WELCOME TO THE WORLD OF MAHA!
We've set up a global trading and service network with a view to offering our customers the best possible support and local supply service. Internationally, we're represented by 19 MAHA subsidiaries and 140 trading partners in over 150 countries. Our export share is over 70 %. To date (as of 2022), we've delivered over 430,000 MAHA products around the globe.
With our more than 1,000 employees, we manufacture the complete range of products for our vehicle testing and lifting technology on over 100,000 m² of factory premises at our two production sites in Haldenwang and Pinckard (in the USA). We generate annual sales of €150 million in total.
in €
150 Mio
---
Annual turnover
Worldwide
140
---
Trading partners
Customers in about
150
---
Countries
Worldwide
19
---
Subsidiaries
WE DON'T
SELL PRODUCTS.
WE OFFER SOLUTIONS.
THE CONCEPT OF THE FUTURE
With our technologies, we at MAHA are actively helping to make the mobility of tomorrow as safe, reliable and environmentally friendly as possible. So it's only logical that we produce the best solutions with maximum safety in terms of vehicle testing and workshop equipment. After all, our experience, passion and innovative spirit are reflected in even the smallest detail. And it's going to stay that way. Because as a foundation, we're perfectly positioned to face the future. What we generate flows back into our company as a solid investment – for even more innovations, for example.
INDIVIDUAL. MODULAR.
We're a driving force on the market. A valuable sparring partner. And a quality leader with production facilities in Germany's Allgäu region. We focus on our customers' individual requests and requirements in all areas. We do our very best for them – car workshops, test organisations, vehicle manufacturers and government organisations – every single day. We go the extra mile. We think with them, further than them and ahead of them. Because their safety and success are our top priority.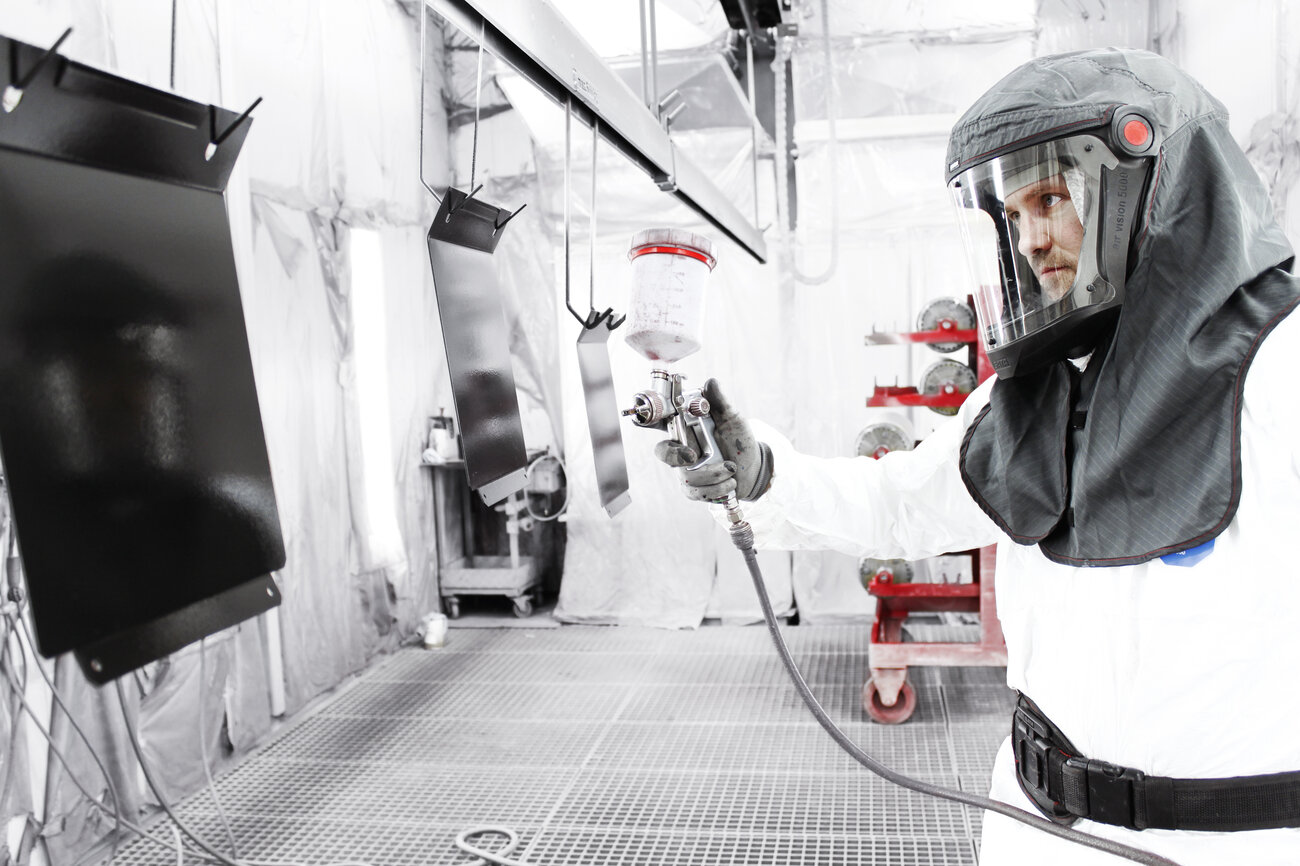 So it's entirely understandable that we provide our business partners with a whole range of services. And we're constantly supplementing our already large selection in the standard range with custom-made, modular solutions.
WE'VE ALREADY
ACHIEVED A
GREAT DEAL.
NOW, WE WANT TO DO
EVEN BETTER.
We've been competing in the international arena for generations. We've struck out on new paths, defined standards and set trends. But, despite this, we don't like to rest on our laurels. Quite the contrary, in fact, as now we don't just have to maintain our position as the world market leader; we have to build on it too. And how are we going to do that, you ask? It's really quite simple: by rethinking safety in every respect. More comprehensive. More digital. More networked. After all, safety is the key issue at MAHA.
It is fun to work with a qualified and committed team.
I also have the freedom to organise my working day independently, which is very motivating.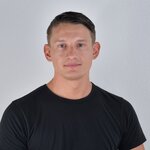 Benjamin
Shift foreman Robot welding, assembly production
In 2019 I started my Master studies and have been experiencing great encouragement and support from MAHA.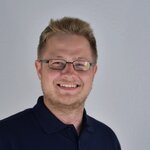 I work in the special construction department – here I am constantly facing new challenges. I find it exciting to develop solutions for them.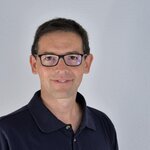 Christian
Team leader special production
A great working atmosphere and great colleagues. That's what makes MAHA for me!
Justyna
Corporate Marketing & Communications
As a service technician, you have to cope with many different tasks and new challenges.
What counts in the end is that the customer is satisfied.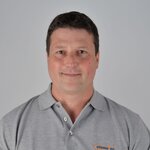 Patrick
Service technician Test facility, Testing Technology
For me, MAHA is part of the quality of life. The scenic location of the company, surrounded by greenery, in front of a magnificent alpine panorama. What also counts is the pleasant working atmosphere, which is characterised by a fair and respectful relationship between employees and superiors.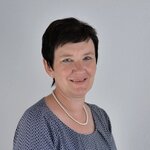 Centa
Production area parts manufacturing mechanics
What impresses me at MAHA is the high vertical range of manufacture.
This enables us to provide the trainees with very good insights into a wide range of job profiles.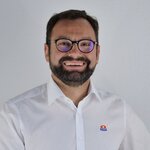 Erwin
Head of industrial training
My tasks are varied and interesting, and in a great team.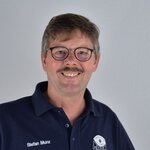 Stefan
Group leader – Small parts assembly, Final installation Lifting Technology
There are great opportunities for development and career growth here, for lateral entrants too.
This is what motivates me to work for MAHA.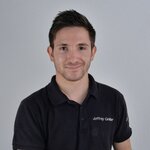 Jeffrey
Administrator for guarantee & quality management