WELCOME TO THE WORLD OF MAHA!
We´ll let our numbers do the talking for us - we would rather show you our results. Our reference projects.
The foundation of our success is the success of our customers. In close cooperation with you, we have been able to successfully realise a wide variety of extraordinary projects worldwide. We are grateful for this and proud of it at the same time!
WE DON'T
SELL PRODUCTS.
WE OFFER SOLUTIONS.
THE CONCEPT OF THE FUTURE
With our technologies, we at MAHA are actively helping to make the mobility of tomorrow as safe, reliable and environmentally friendly as possible. So it's only logical that we produce the best solutions with maximum safety in terms of vehicle testing and workshop equipment.
After all, our experience, passion and innovative spirit are reflected in even the smallest detail. And it's going to stay that way. Because as a foundation, we're perfectly positioned to face the future. What we generate flows back into our company as a solid investment – for even more innovations, for example.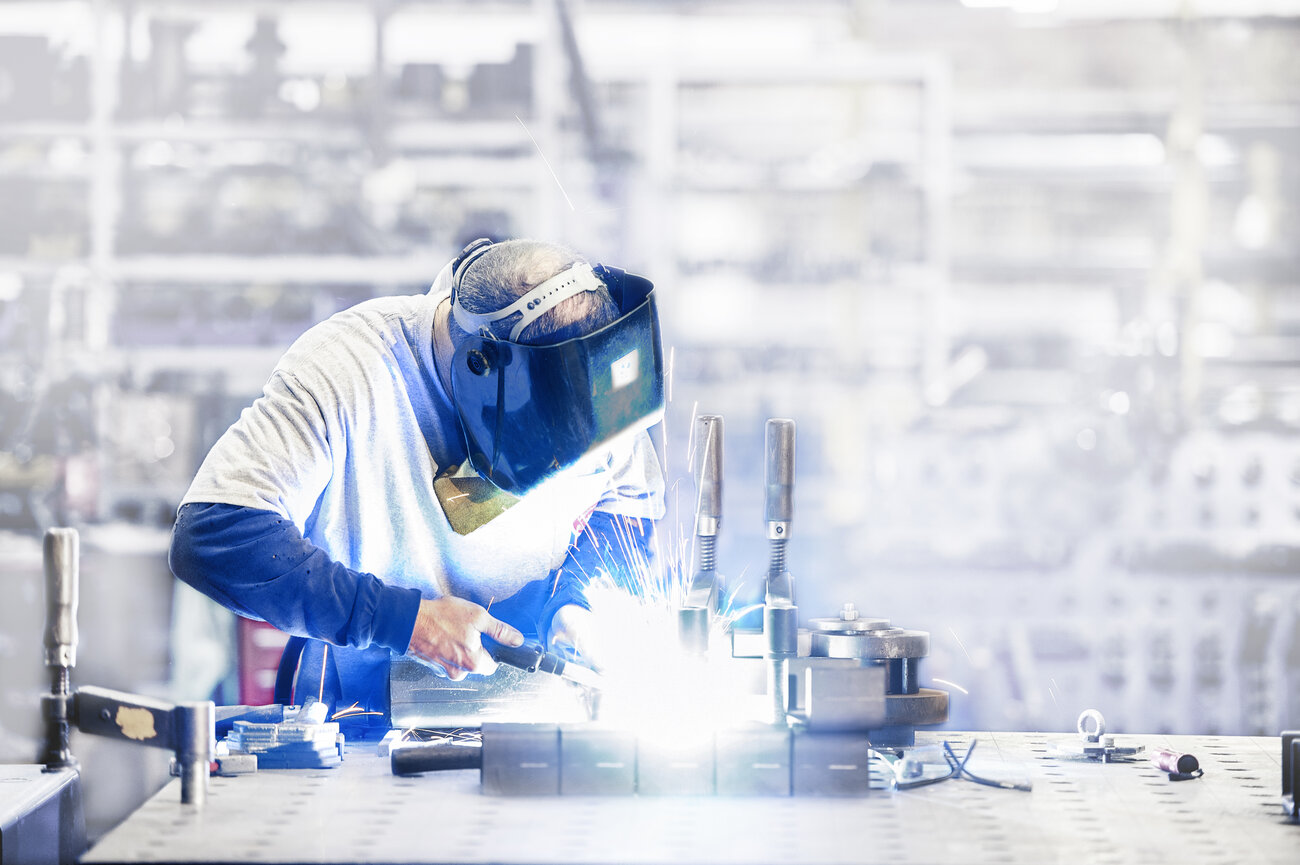 INDIVIDUAL. MODULAR.
We're a driving force on the market. A valuable sparring partner. And a quality leader with production facilities in Germany's Allgäu region. We focus on our customers' individual requests and requirements in all areas. We do our very best for them – car workshops, test organisations, vehicle manufacturers and government organisations – every single day. We go the extra mile. We think with them, further than them and ahead of them. Because their safety and success are our top priority.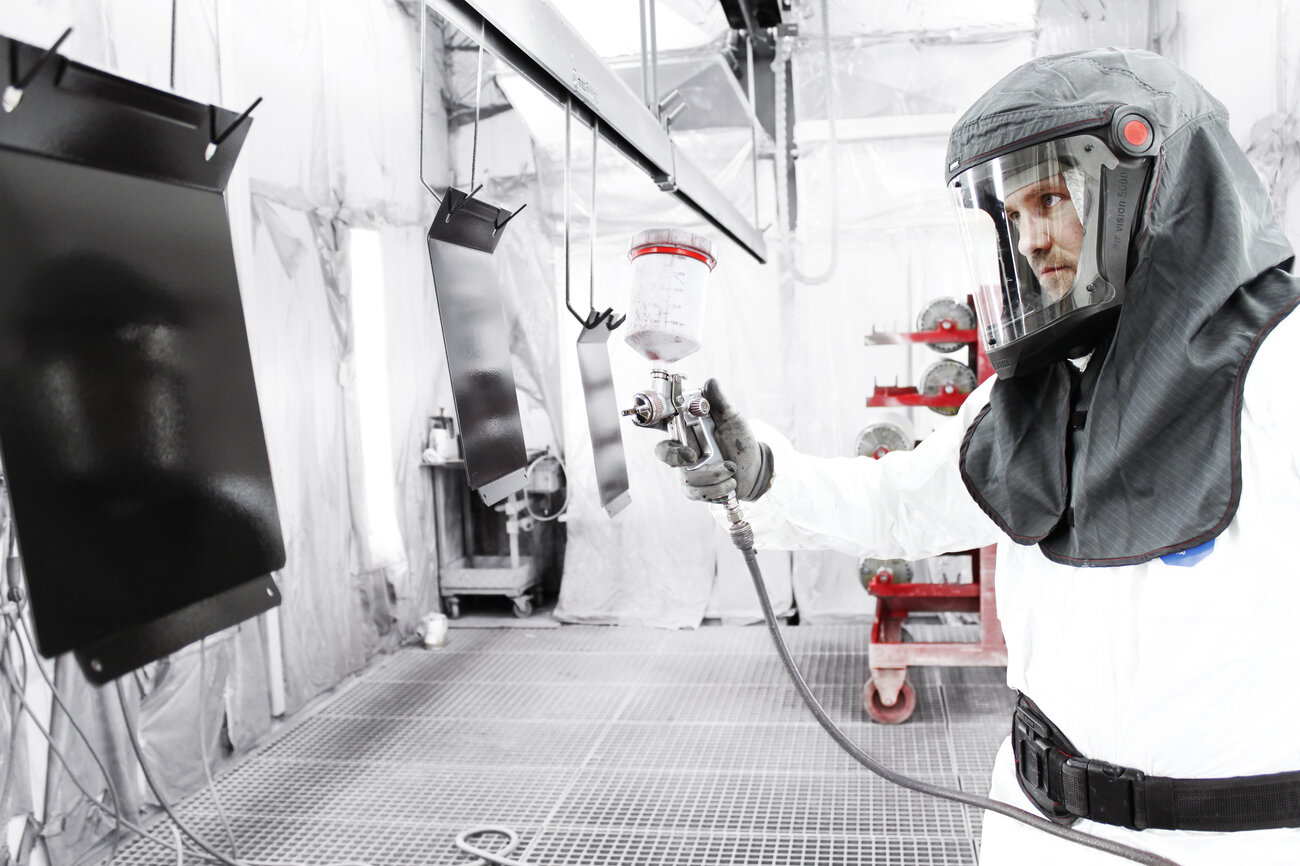 So it's entirely understandable that we provide our business partners with a whole range of services. And we're constantly supplementing our already large selection in the standard range with custom-made, modular solutions.