Durchstarten –
mit MAHA auf die Erfolgsspur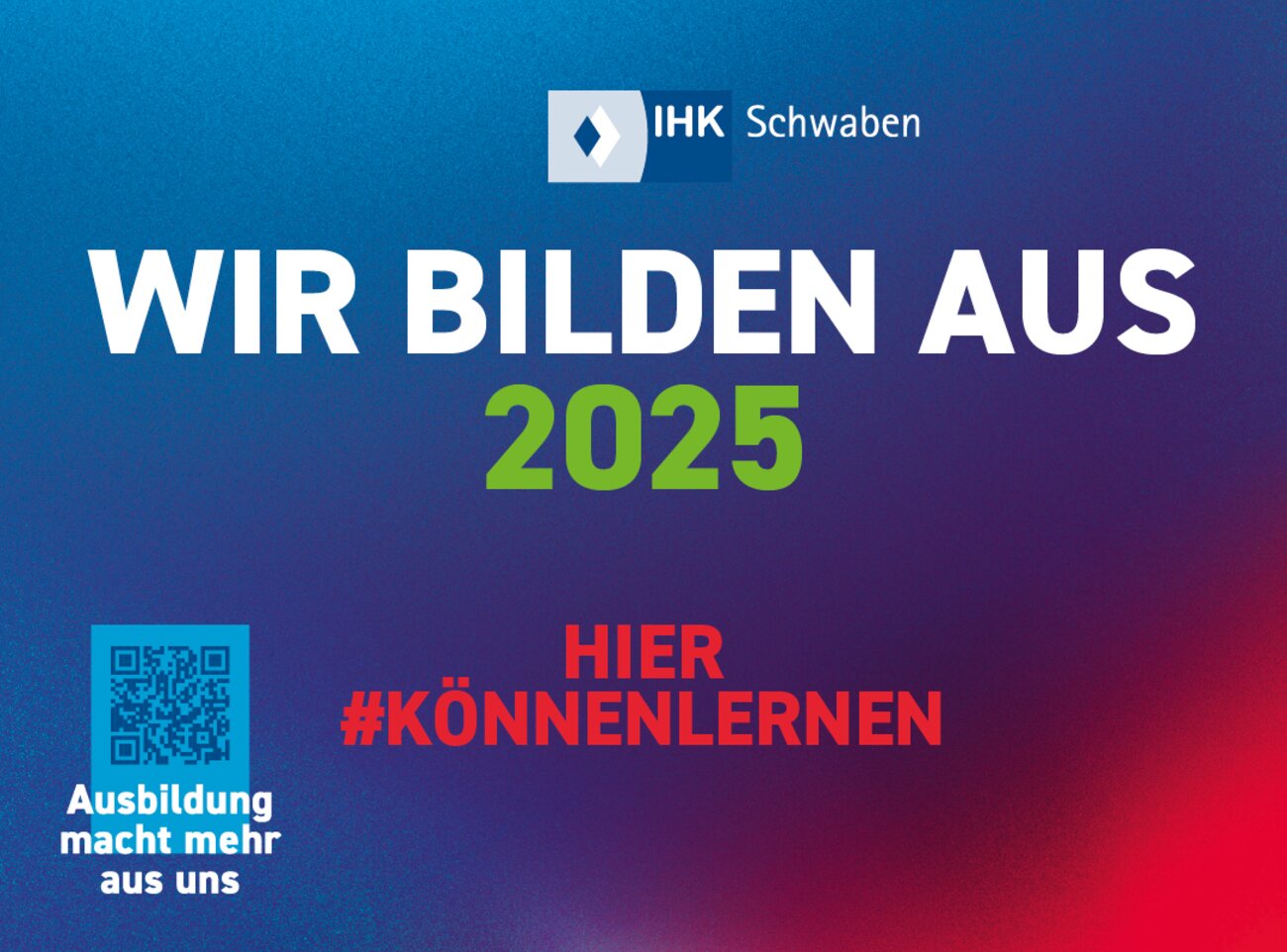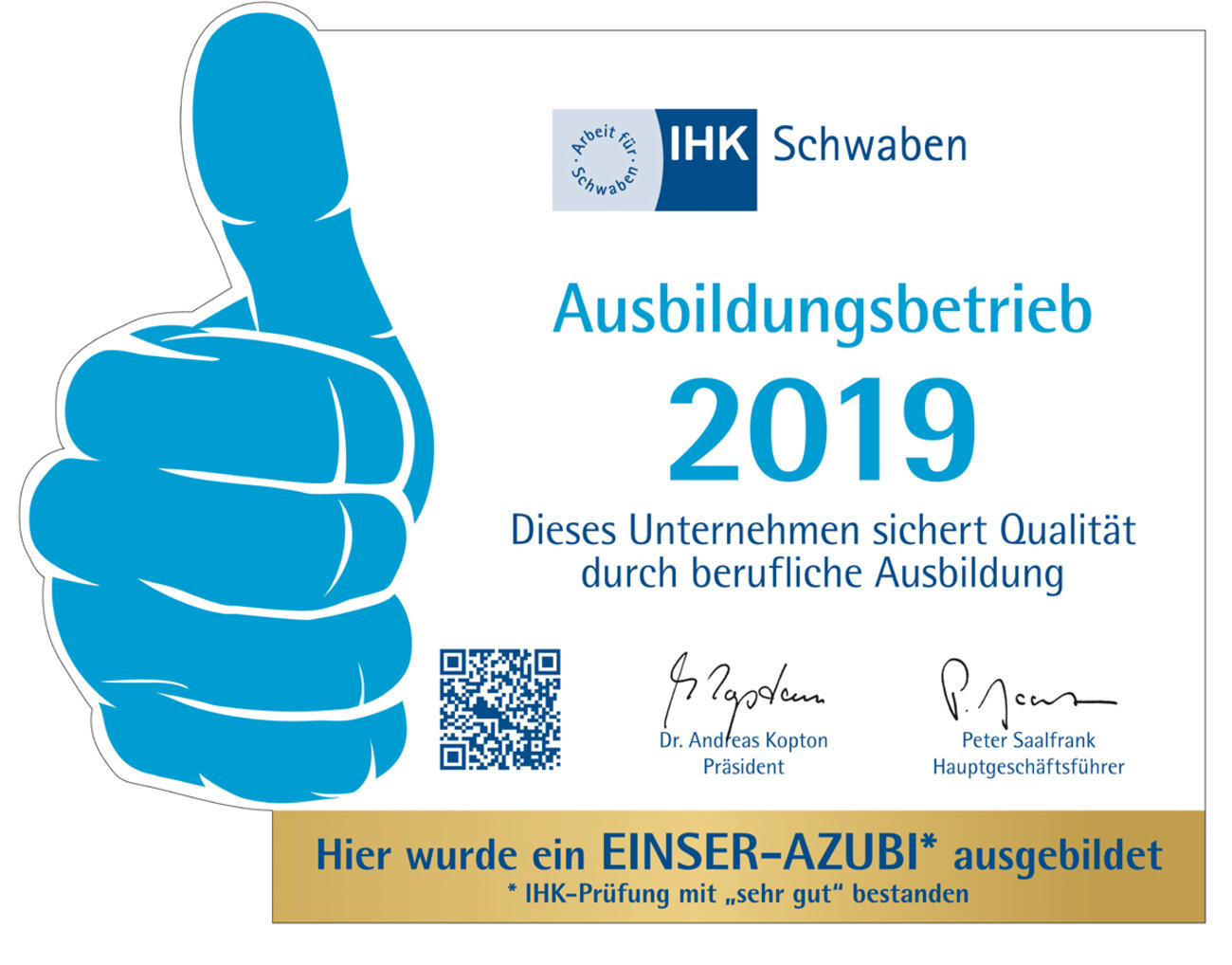 Entdecken Sie die Vielfalt des Berufslebens in 11 Ausbildungsberufen bei MAHA!

Wir denken heute schon an morgen und bieten Jahr für Jahr rund 20 Jugendlichen in 11 Ausbildungsberufen die Chance eines gelungenen Einstiegs ins Berufsleben. So festigen wir mit Spitzenkräften, ausgebildet bei MAHA, unsere Position am Markt und erreichen eine dauerhafte Ausweitung unserer weltweiten Präsenz.
Folgende AUSBILDUNGSBERUFE bilden wir aus (m/w/D)
Fachinformatiker Anwendungsentwicklung 
Fachinformatiker Systemintegration
Fachlagerist
Industrieelektriker
Industriekaufmann
Industriemechaniker
Maschinen- und Anlagenführer
Mechatroniker
Technischer Produktdesigner
Verfahrensmechaniker
Zerspanungsmechaniker
Und auch nach der Ausbildung bleiben Sie mit MAHA auf der Erfolgsspur.
Wir garantieren unseren Mitarbeitern, sich persönlich sowie fachlich in einem internationalen Umfeld stetig weiterzuentwickeln und sich mit unseren Unternehmenswerten zu identifizieren. Dafür gehen wir individuell auf die Stärken des Mitarbeiters ein, fordern und fördern diesen und zeigen dabei neue Perspektiven auf. Interne und externe Weiterbildungsprogramme, die Bereitstellung praxisbegleitender Studienplätze und die enge Zusammenarbeit mit Fachhochschulen und Universitäten sichern die Einhaltung unserer definierten Ziele.
Schnupperpraktikum
Wenn die letzte Entscheidung noch nicht getroffen ist, kann ein Schnupperpraktikum helfen. Einmal "reingeschnuppert", fällt die Wahl des Berufsweges bestimmt leichter. Einfach Bewerbungsformular ausfüllen und per Mail an personal@maha.de schicken.
Ferienjobs
Es gibt immer was zu tun – auch in den Ferien.
Einfach Bewerbungsformular ausfüllen und per Mail an personal@maha.de schicken.
At MAHA, real teamwork is lived. This makes for great results that form the basis of our success. And it's a pleasure to work on it every day.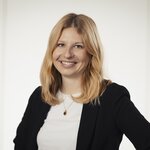 Heidi
Human Ressource Department
I work in the special construction department – here I am constantly facing new challenges. I find it exciting to develop solutions for them.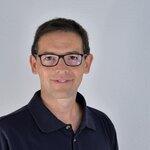 Christian
Team leader special production
In 2019 I started my Master studies and have been experiencing great encouragement and support from MAHA.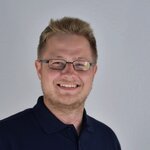 As a service technician, you have to cope with many different tasks and new challenges.
What counts in the end is that the customer is satisfied.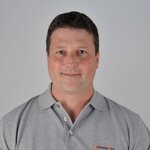 Patrick
Service technician Test facility, Testing Technology
For me, MAHA is part of the quality of life. The scenic location of the company, surrounded by greenery, in front of a magnificent alpine panorama. What also counts is the pleasant working atmosphere, which is characterised by a fair and respectful relationship between employees and superiors.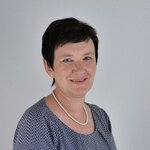 Centa
Production area parts manufacturing mechanics
What impresses me at MAHA is the high vertical range of manufacture.
This enables us to provide the trainees with very good insights into a wide range of job profiles.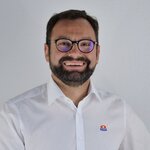 Erwin
Head of industrial training
A great working atmosphere and great colleagues. That's what makes MAHA for me!
Justyna
Corporate Marketing & Communications
It is fun to work with a qualified and committed team.
I also have the freedom to organise my working day independently, which is very motivating.
Benjamin
Shift foreman Robot welding, assembly production
My tasks are varied and interesting, and in a great team.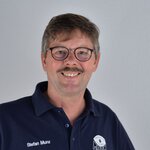 Stefan
Group leader – Small parts assembly, Final installation Lifting Technology
A challenging and varied field of activity – and with a dream view!
I feel completely comfortable at MAHA.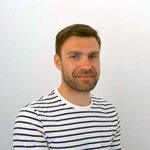 Michael
Designer / Teamleader Development Lifting Technology (Surface-Mounted Lifts)
It makes me proud to work for one of the world's leading workshop equipment suppliers, especially since cars are my great passion in private life, too.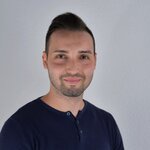 Özkan
Production Planning & Production Scheduling
One thing I really like is the canteen, where you experience culinary delights every day – for me, this is part of the quality of life.
Thomas
Employee Warehouse & inventory management, materials management
There are great opportunities for development and career growth here, for lateral entrants too.
This is what motivates me to work for MAHA.
Jeffrey
Administrator for guarantee & quality management