UNSER BEWERBUNGSPROZESS
FÜR SIE KURZ ZUSAMMENGEFASST
---
Bitte senden Sie uns Ihre Bewerbungsunterlagen vorzugsweise per E-Mail als PDF-Datei mit maximal 10 MB. Nach Eingang Ihrer Bewerbung erhalten Sie von uns eine Eingangsbestätigung.

Alle eingehenden Bewerbungen werden von uns gesichtet. Zusammen mit der Fachabteilung wird eine Vorauswahl getroffen, dies kann einige Zeit in Anspruch nehmen. Falls wichtige Unterlagen fehlen, würde sich unsere Personalabteilung mit Ihnen in Verbindung setzen.

Ihre Unterlagen haben uns überzeugt? Dann erhalten Sie eine Einladung zu einem persönlichen Gespräch bei uns vor Ort, bei dem wir uns gegenseitig besser kennenlernen können.

Die weiteren Bewerber, die es nicht in die nächste Runde geschafft haben, werden von unserer Personalabteilung informiert.

Passen wir sowohl fachlich als auch persönlich zusammen, freuen wir uns auf eine Zusammenarbeit mit Ihnen! WILLKOMMEN IM TEAM!

War die passende Stelle diesmal nicht dabei, freuen wir uns, wenn Sie unsere Stellenangebote weiterhin im Auge behalten und sich zu einem späteren Zeitpunkt nochmals bewerben.

Hinweis: In Papierform eingereichte Bewerbungen werden unsererseits digitalisiert und die Unterlagen im Anschluss daran vernichtet. Alle Unterlagen behandeln wir nach den Datenschutzrichtlinien.
It is fun to work with a qualified and committed team.
I also have the freedom to organise my working day independently, which is very motivating.
Benjamin
Shift foreman Robot welding, assembly production
In 2019 I started my Master studies and have been experiencing great encouragement and support from MAHA.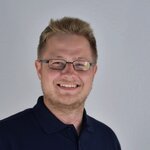 I work in the special construction department – here I am constantly facing new challenges. I find it exciting to develop solutions for them.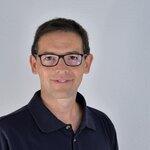 Christian
Team leader special production
A great working atmosphere and great colleagues. That's what makes MAHA for me!
Justyna
Corporate Marketing & Communications
As a service technician, you have to cope with many different tasks and new challenges.
What counts in the end is that the customer is satisfied.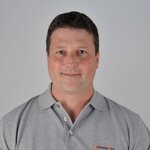 Patrick
Service technician Test facility, Testing Technology
For me, MAHA is part of the quality of life. The scenic location of the company, surrounded by greenery, in front of a magnificent alpine panorama. What also counts is the pleasant working atmosphere, which is characterised by a fair and respectful relationship between employees and superiors.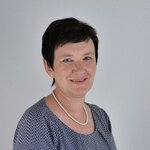 Centa
Production area parts manufacturing mechanics
What impresses me at MAHA is the high vertical range of manufacture.
This enables us to provide the trainees with very good insights into a wide range of job profiles.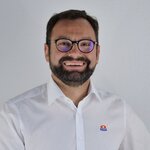 Erwin
Head of industrial training
At MAHA, real teamwork is lived. This makes for great results that form the basis of our success. And it's a pleasure to work on it every day.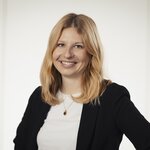 Heidi
Human Ressource Department
My tasks are varied and interesting, and in a great team.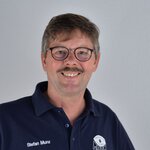 Stefan
Group leader – Small parts assembly, Final installation Lifting Technology
A challenging and varied field of activity – and with a dream view!
I feel completely comfortable at MAHA.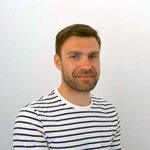 Michael
Designer / Teamleader Development Lifting Technology (Surface-Mounted Lifts)
There are great opportunities for development and career growth here, for lateral entrants too.
This is what motivates me to work for MAHA.
Jeffrey
Administrator for guarantee & quality management